Human smugglers are using social media, particularly Snapchat, to recruit drivers to smuggle migrants deeper into the country after they've crossed the US-Mexico border illegally. Read the full story, by Julia Love, on Bloomberg Businessweek via the link below.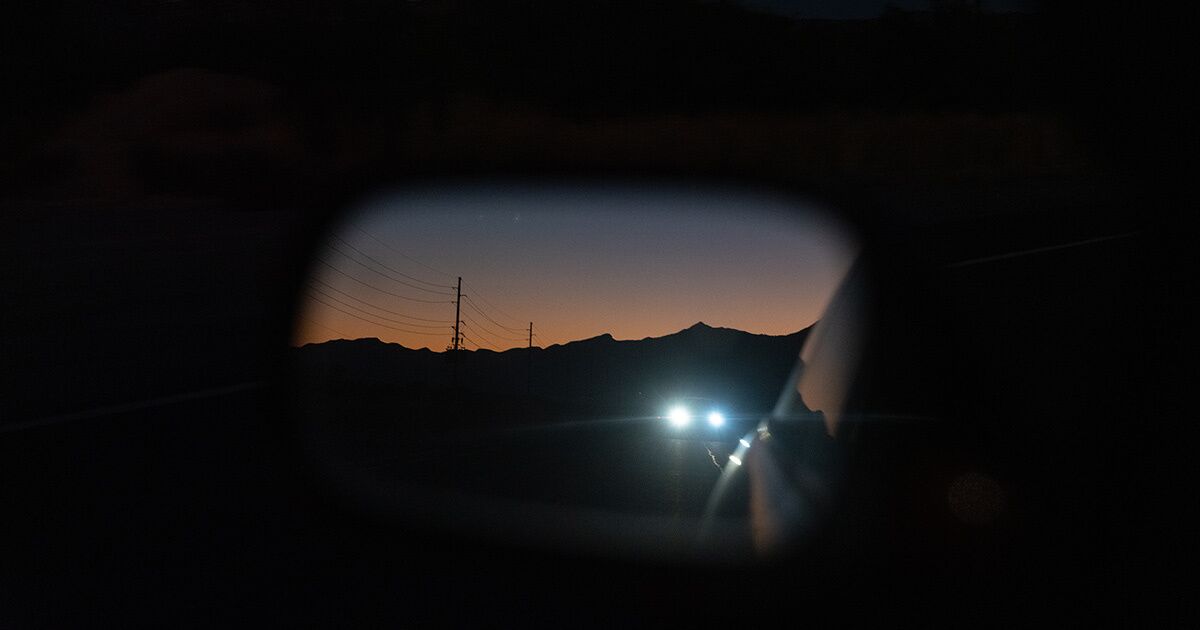 Human Smugglers Exploit Social Media Oversharing to Recruit Coyotes
Cartel-backed networks are using Snapchat, TikTok and other apps to entice drivers into transporting migrants.
Bloomberg.com