Print Sale - One Year in AZ!

molly peters

Jun 15, 2023

To mark my first full year living in southeast Arizona, I chose 12 images from the last 12 months to offer as open-edition prints for a limited time only. These prints are all archival, with a printed signature, and are priced at just $100 each. They will only be available from June 15 - July 15, 2023, so get them while you can! All proceeds will directly support my ongoing personal projects.

You can see the selection of prints and purchase them on my website here.

For Venmo payment options, or to pick up your prints in person (Tucson, AZ) and save on shipping, please email me directly.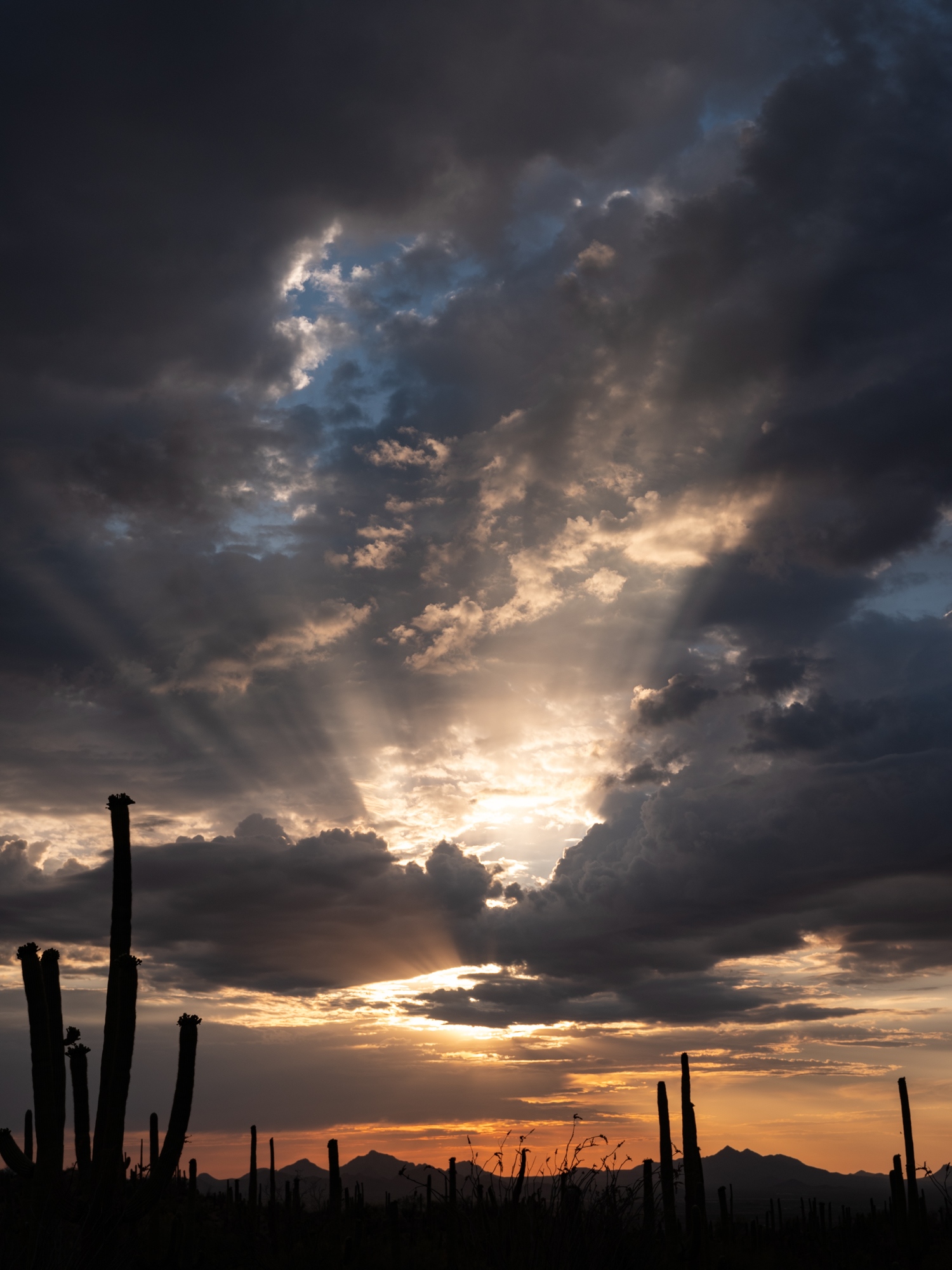 AZ Print Sale - Molly Peters Photography
Molly Peters is a Tucson-based photographer working in fine art photography and documentary storytelling.
Mollypetersphoto.com