"New Arizonans" for HuffPost

molly peters

Oct 29, 2022

"The New Arizonans," a photo essay and portrait series I photographed for HuffPost, was just published today, alongside a personal essay I wrote, reflecting on my experiences making the work. This is a project I've been photographing since moving to Tucson, AZ this summer, just months before the midterm elections. It combines personal images responding to my new surroundings with portraits of other people like me, who have moved to Arizona from other states in the last couple years and who now represent the influx of new voters, who are shifting the electorate in a closely-contested swing state.

Please take a moment to check out the full story and hear from the people I photographed here.

You can also view a wider edit of images on my website here.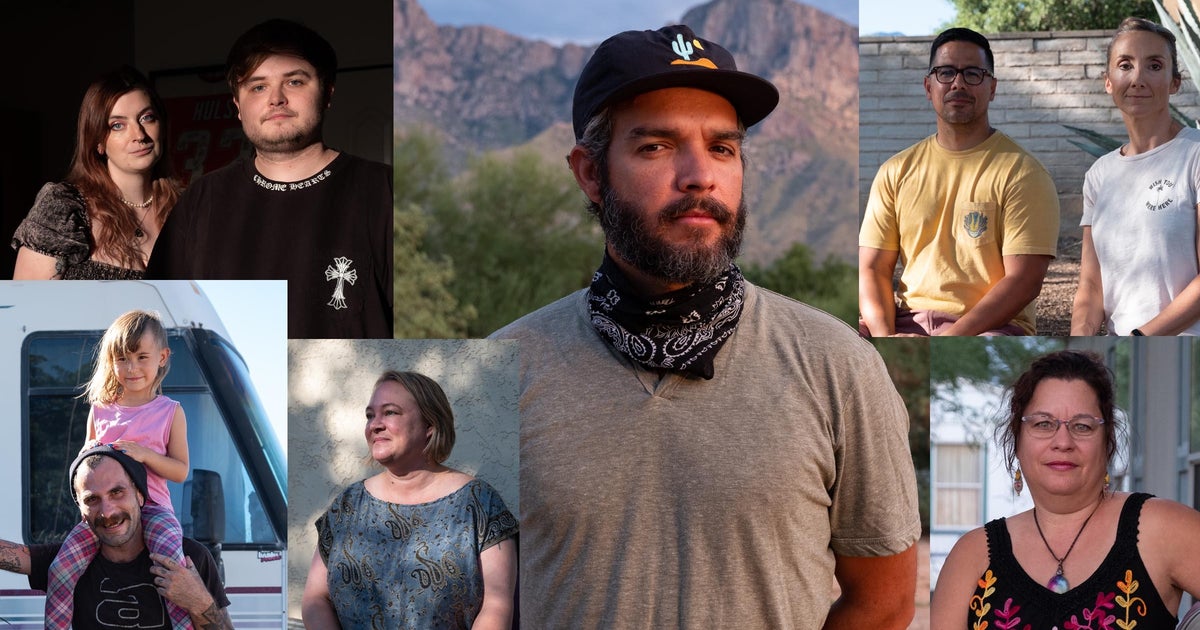 They're New To Arizona — And Many Are About To Vote There For The First Time
"Just minutes after crossing the border into my new home state, I noticed a new billboard with a clear message: You moved to Arizona for more freedom, so don't vote like you did in California."
Huffpost.com