molly peters

Jan 13, 2022

I'm excited to share that I was included in a list of "Success Stories" on the Visura platform from 2021, alongside 35 other talented photographers. Editor Laura Oliverio highlighted my work from "Landfall," which was published in Issue No. 15 of Aint-Bad.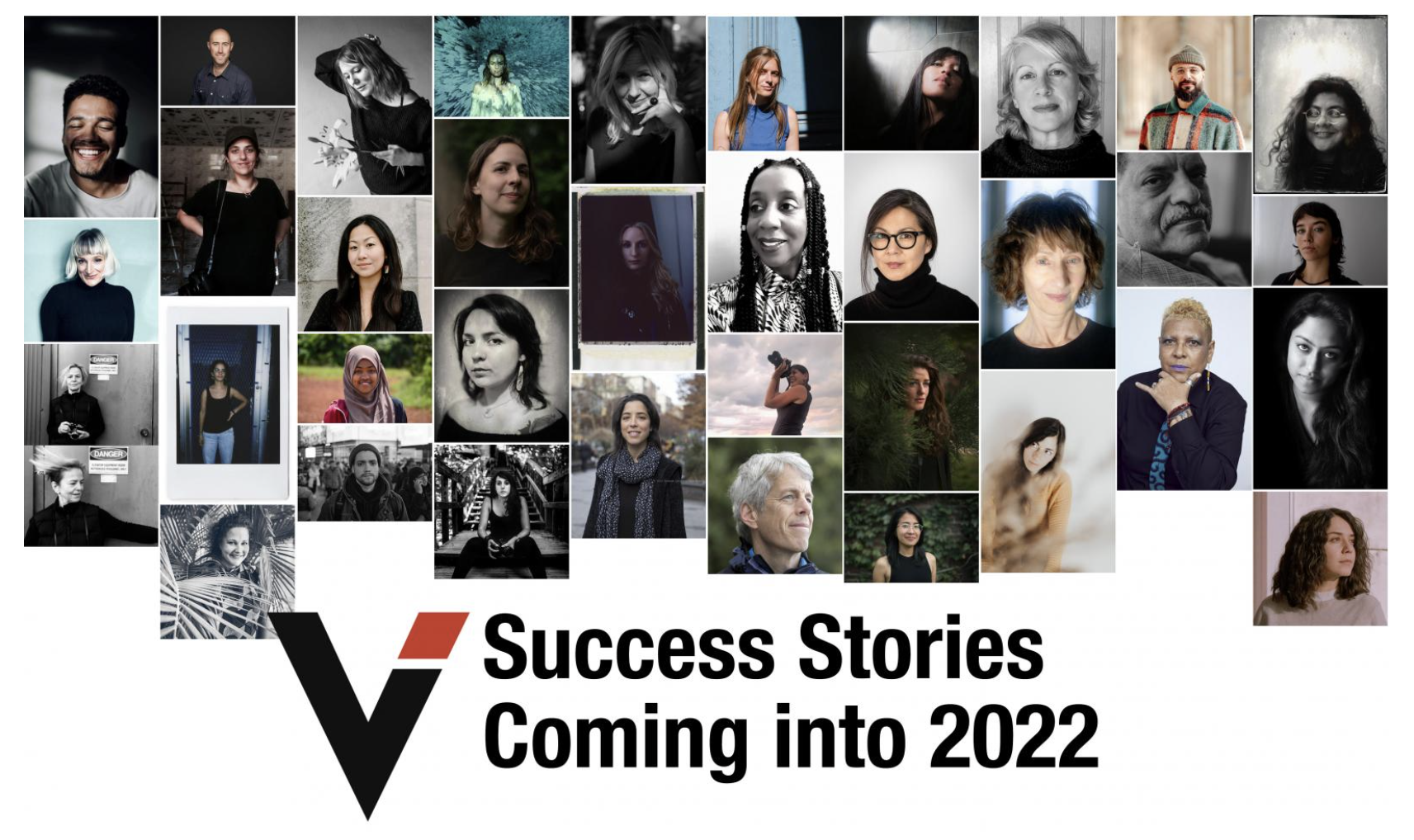 Highlighting 36 Freelance Visual Storytellers Worldwide Coming Into 2022 by Koral Carballo
Visura is delighted to welcome the new year by highlighting 36 visual storytellers and journalists from 16 countries. Curated by Visura Mentee Laura Oliverio—this feature aims to inspire as well as inform audiences through unique,...
Visura.co